Hooterville Inn is a family-owned and operated Bar & Grill that has been serving mouth watering burgers and drinks for over 50 years. We take pride in offering fantastic food, in a cozy atmosphere, with seasonal events throughout the year. Located less than a mile from scenic Blue Mounds State Park, we're close enough for a bike ride and provide plenty of off-street bicycle parking. Hooterville will always be a family friendly bar and if you're someone who appreciates a quieter atmosphere, kindly stop in before 8pm. We are a relatively small establishment but can pack in a crowd on the weekends so we recommend calling ahead for a reservation if you'd like to try our Friday Fish Fry. Check out our most recent review from Madison Fish Fry Magazine! We want you to enjoy your time here but for those who require internet access, we offer free Wi-Fi. 
 Check out our Facebook Page for information on  upcoming events. 
Our Menu:
Cocktails
Local Beer
Good Eats
Great People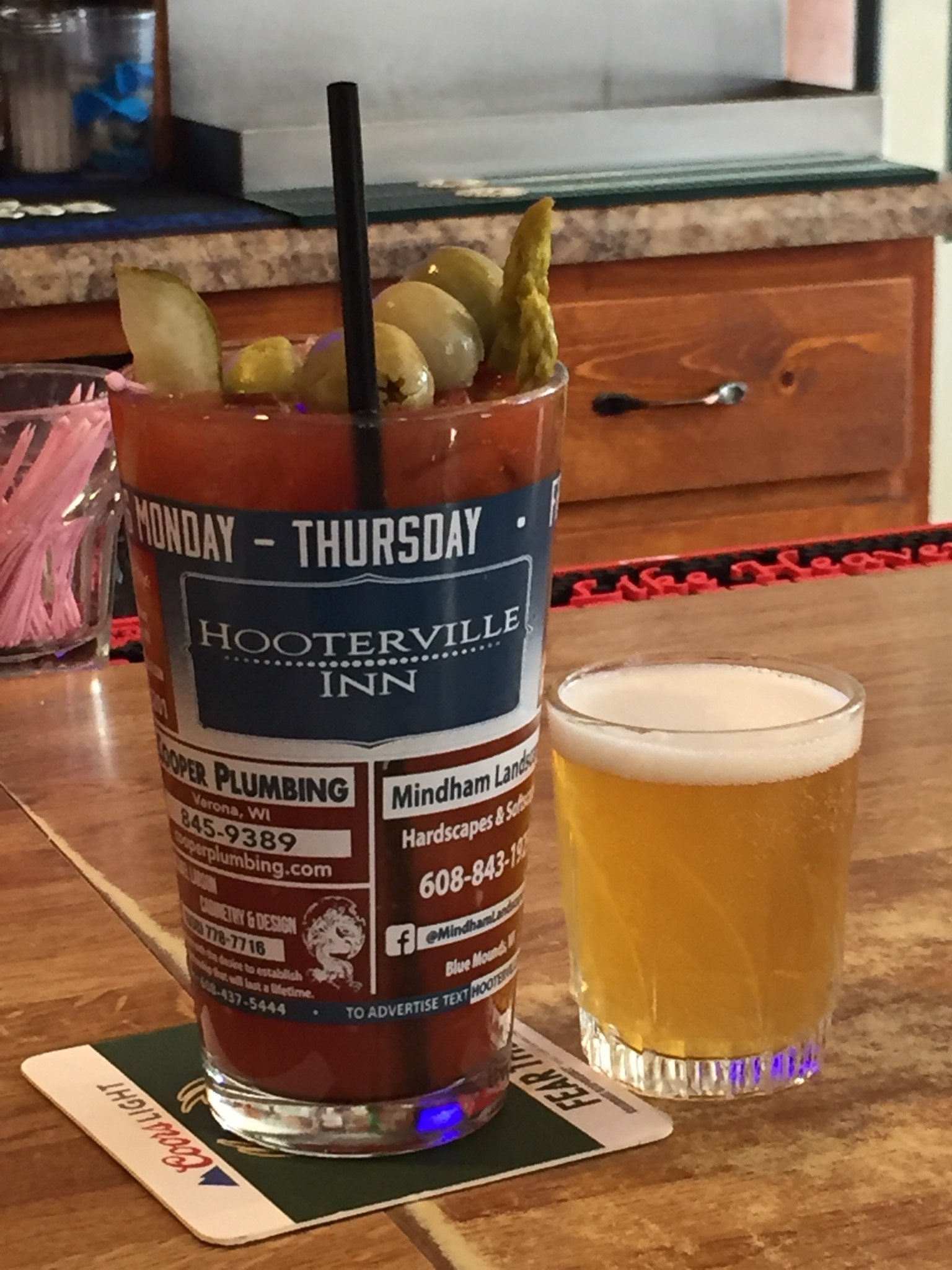 Mission
Our goal is to make you happy and feel like family.
Come in and stay awhile.
Cheers!
We love to hear from our friends. Let us know how we are doing and feel free to give us suggestions.
Visit
10992 Division Street, Blue Mounds, WI 53517
Contact
608-437-5444
hootervilleinn@gmail.com
MONDAY: CLOSED
TUE - Wed:  11 am - 8 pm
Thurs - Fri: 11 AM - 9 PM
Sat:  7:30 am - 9 pm
Sun: 7:30 am - 3 pm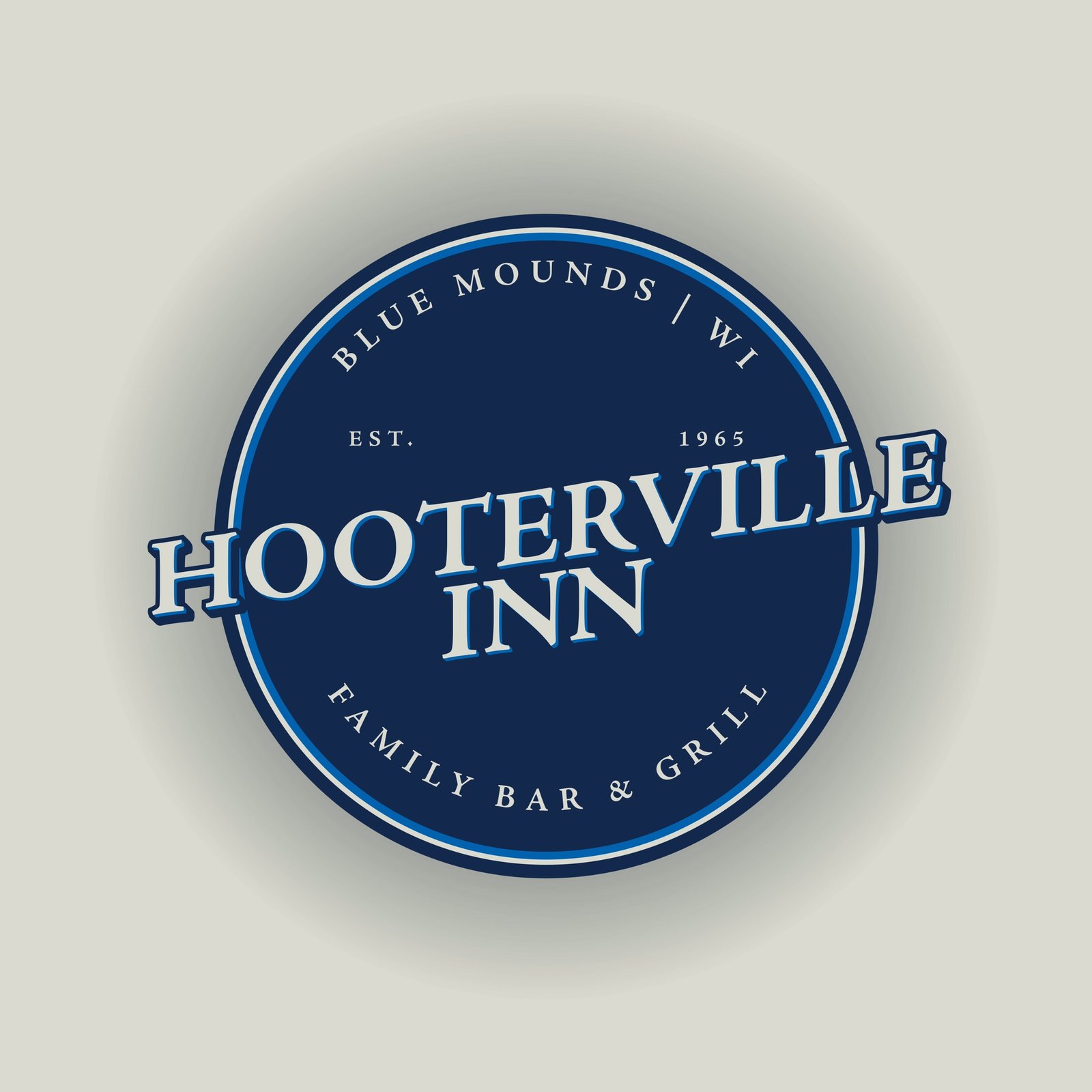 Located in Blue Mounds, WI