Join Us
Hooterville Inn Bar & Grill
Cocktails
Local Beer
Good Eats
Great People
Open Every Day
Mon - Wed:  11 am - 8 pm
Thurs - Fri: 11 AM - 9 PM
Sat:  7:30am - 9 pm
Sun 7:30am - 8 pm
Relax and Enjoy the Good in Your Life
Ring in the weekend with some delicious food, drinks, and fun games at Hooterville Inn. Our Friday special fish and shrimp dinner is a favorite among seafood aficionados. Walk in anytime of the day and our staff will serve you the best of burgers, soups, sandwiches, and a lot more! Don't forget to try our delicious breakfast during the weekends. We also have a bar for you to enjoy a drink or two with your best buddies. If need be, you can even work out of our restaurant. We offer FREE Wi-Fi.
We're a family-owned and operated restaurant and burger pub that has been serving tasty food for over 50 years. Our restaurant is listed in the Tavern League of Wisconsin. We are also well known for our Friday Fish Fry. Owner, Jeff Lange, takes pride in offering not only great food, but also great fun with events like bingo, meat paddles, and other special events. For those who need internet access, we also offer FREE Wi-Fi.
Food & Drink
Enjoy Drinks & Snacks at the Bar!
Whether you want a full meal, snack, or just a drink, we have something for everyone. We offer daily specials too, so check back often!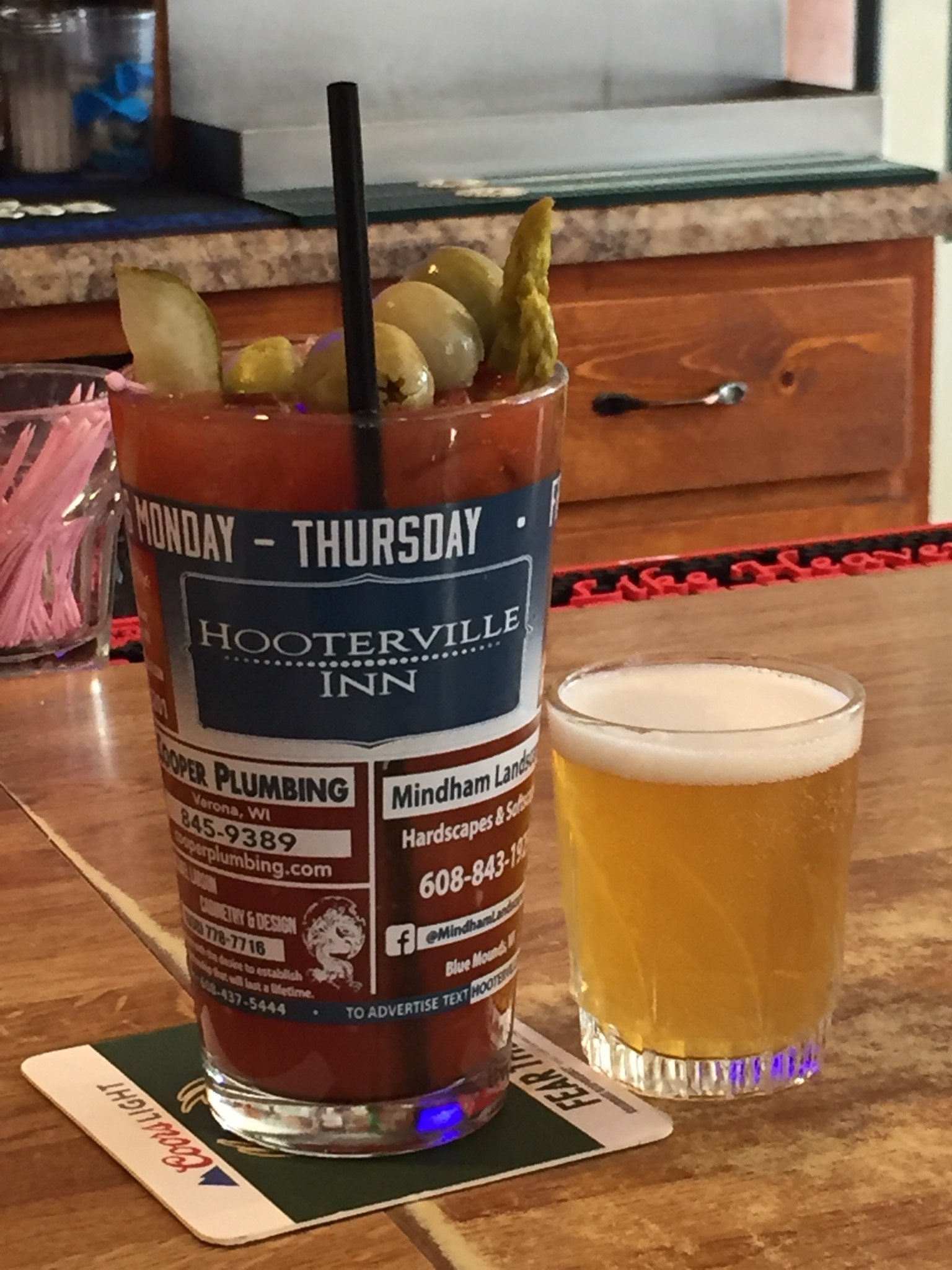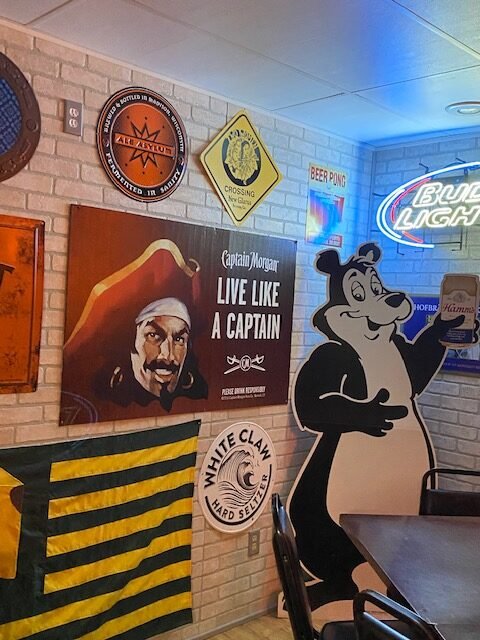 For a reservation or to place a takeout order, please call
608-437-5444.
Visit
10992 Division St, Blue Mounds, WI 53517
Contact
608-437-5444
hootervilleinn@gmail.com
Open Every Day
Mon - Wed:  11 am - 8 pm
Thurs - Fri: 11 AM - 9 PM
Sat:  7:30 am - 9 pm
Sun: 7:30 am - 8 pm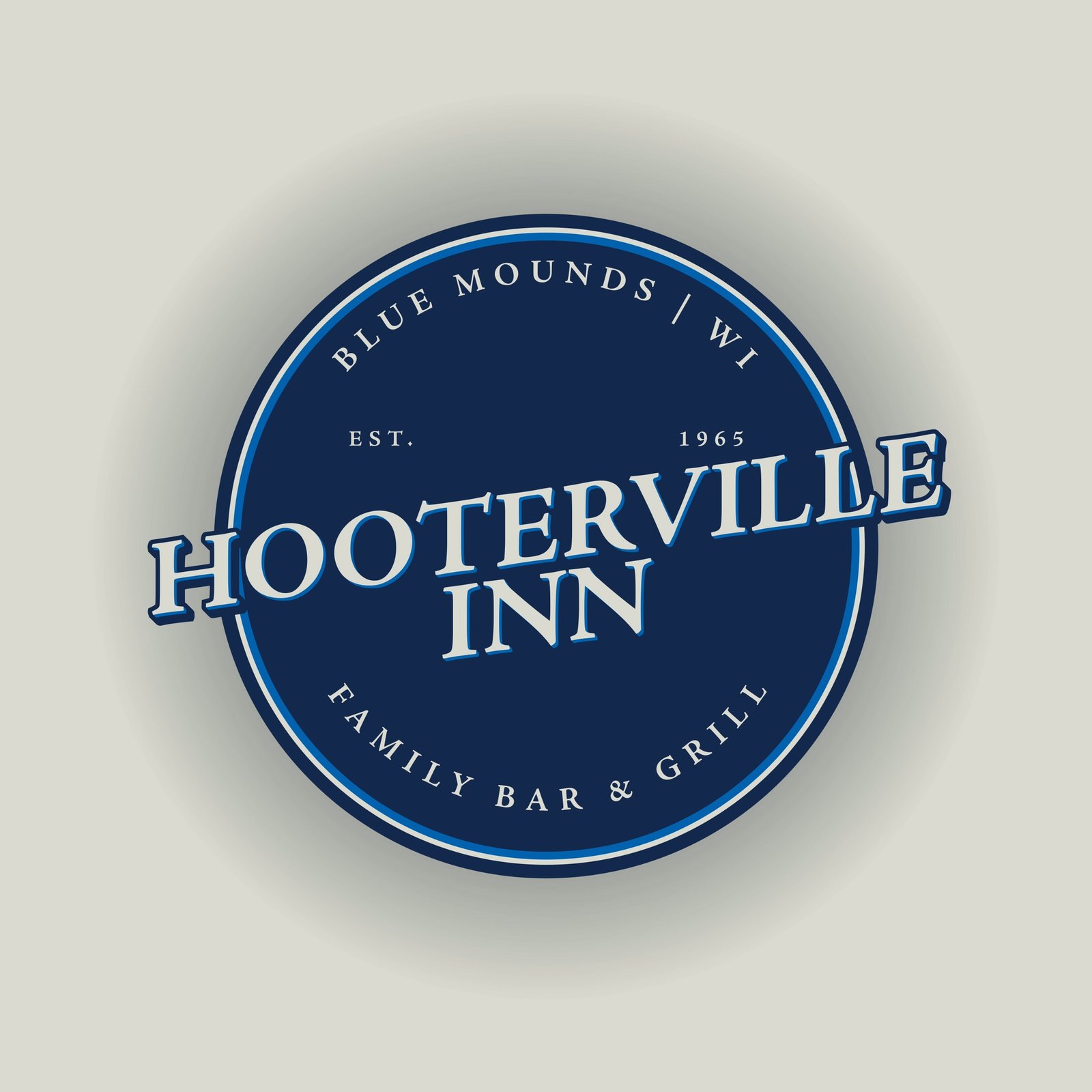 Located in Blue Mounds, WI